Welcome!
It's lovely to have you here.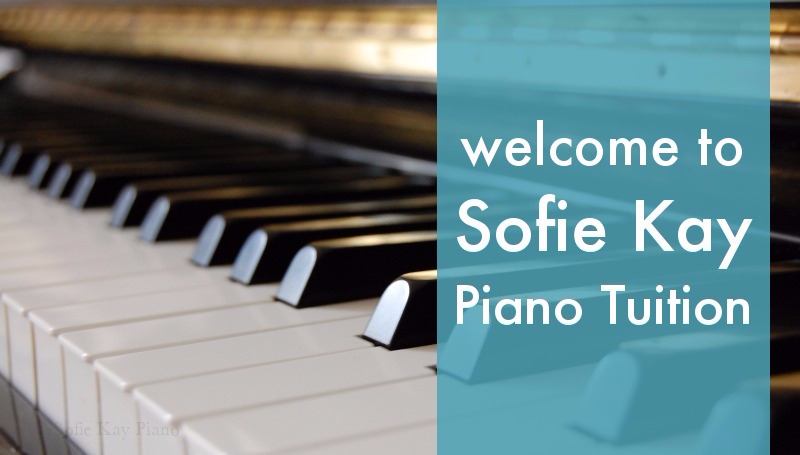 Are you a stay-at-home mum in Brighton, wanting to learn piano? I know you are busy, I'll come to you!
Sign up for one month of free piano lessons here. Join my growing studio for a month, with absolutely no commitment to continue (really!).
If you're a complete from-scratch beginner, or a returner, I can help. My creative program for adults gets you playing songs you know from day 1.
My aim is to inspire a love of piano through a mixture of:
• teaching classical, pop and jazz styles
• keeping learning pressure-free
• reading music
• playing by ear
• ensuring quick, satisfying progress
To find out more about my teaching style, click here or call 07837 658498 for a chat. I'm happy to talk, any time!