What's in a Piano Lesson?
Posted on
I finally found the nerve to have some professional photos taken last week. Beyond the initial terror my model student Jess and I felt, it was actually an enjoyable experience! The amazing photographer, Emma Gutteridge, was an absolute star and made me feel so at ease. And, even better, now I can show you all what we get up to in our piano lessons! :) Jess is a super lovely girl, who has been taking 30 minute lessons every week for the last 5 months. Here we go...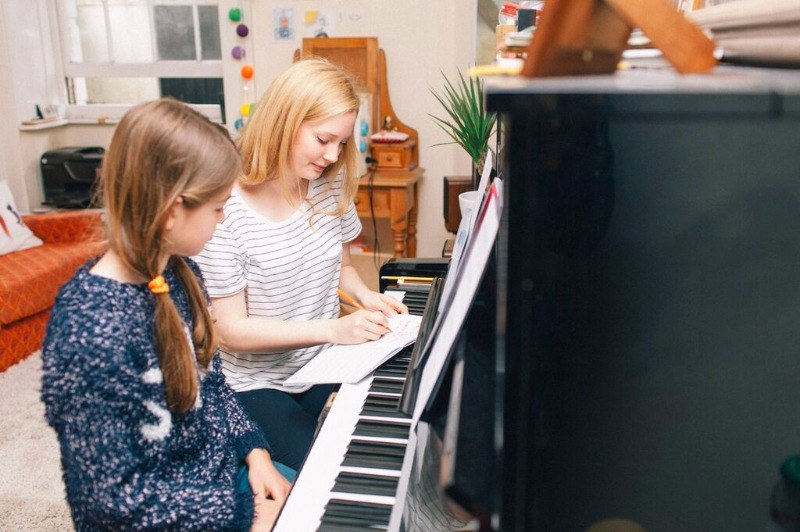 Jess arrives and I have a quick flick through her notebook. She is set small goals each week, and we go through them all to see if they were achieved or if they still need work. These goals are written in her notebook. This week, one of her tasks was to add some left hand chords to Fur Elise arranged by Jennifer Eklund. She came out a winner!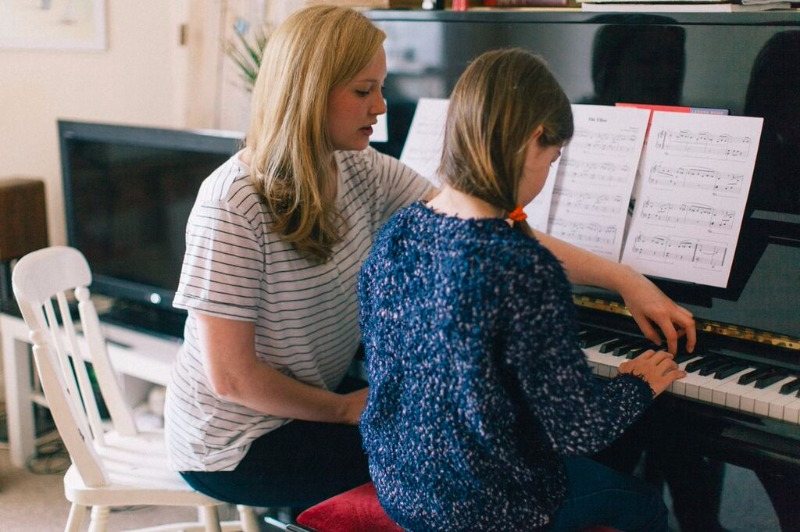 When we go through her goals, I take into consideration how much Jess has practiced, and gently point out bits that need correcting. We celebrate both the smallest wins and the most brilliant triumphs. And then we create some more goals for her to achieve by next week!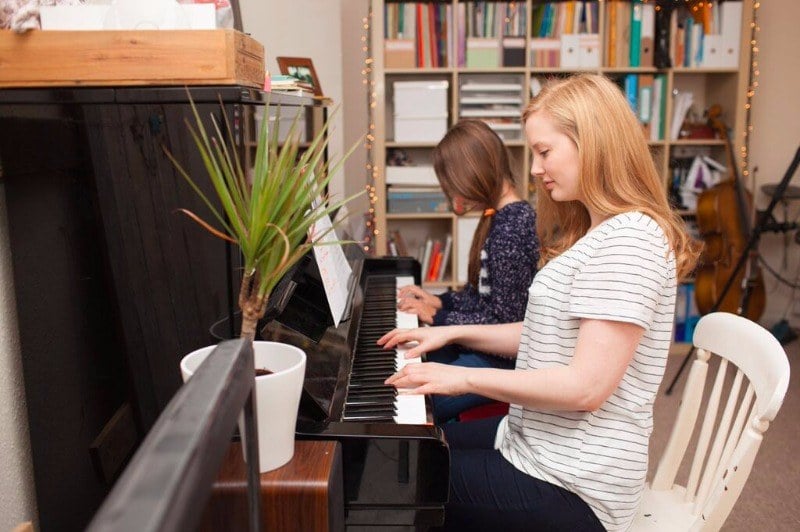 We LOVE to play duets, so this is what we do next. Here we are playing an arrangement of Brahms' Hungarian Dance no. 5, one of Jess's absolute favourite pieces so far. (Click the link to see us playing this at our Spring Concert!) She started this on her second ever lesson and we still play it all the time.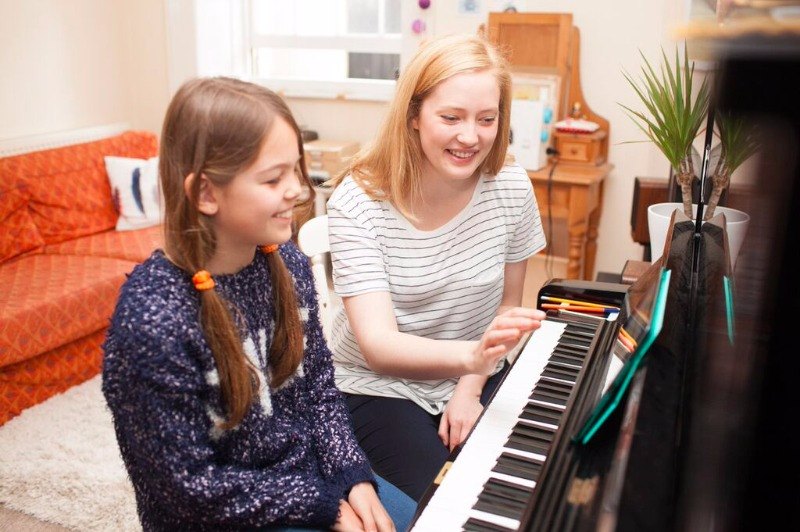 By now about 20 minutes have passed, and it's iPad time. I have a variety of music-related apps, which help with a multitude of areas. Today we pick Piano Maestro, an incredible app which helps hugely with sight-reading, an area which everyone needs lots of practice in.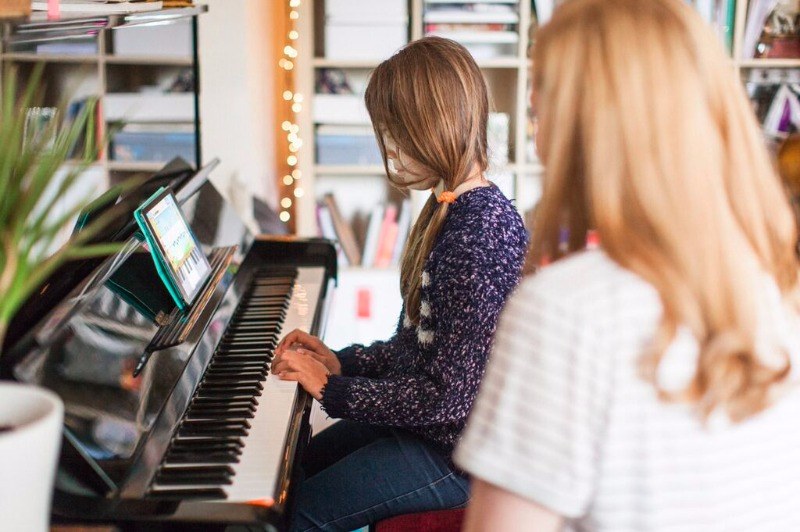 Jess completes 2 or maybe even 3 songs on Piano Maestro. It is super addictive and often I have to pry away the iPad from my students - luckily if they have an iPad at home they can play it there, too! 5 minutes of the lesson left now. Just enough time for....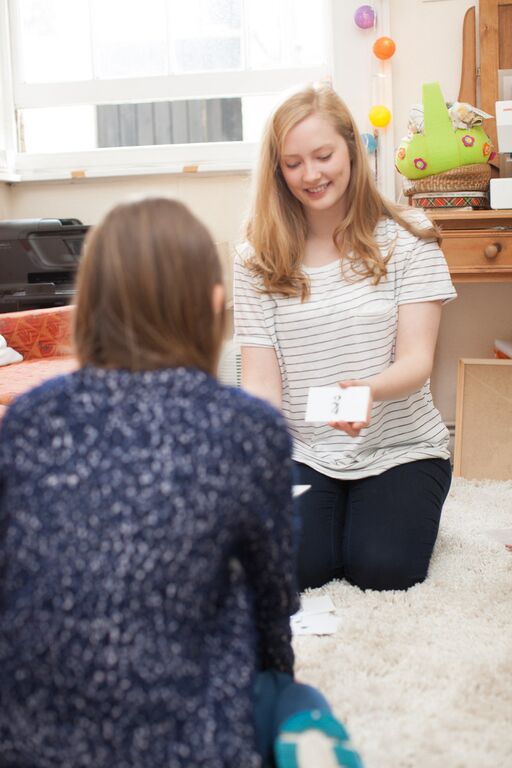 ...theory! I have made lots of sets of flash cards appropriate for beginner level through to around Grade 4 standard, and once Jess can name all 18 of her beginner flashcards without any help from me, she will go on my super duper exclusive Flashcard Champions list, which is right above the piano in pride of place. I love to encourage studio-wide games and challenges - all of my students seem to love to know what everyone else is up to!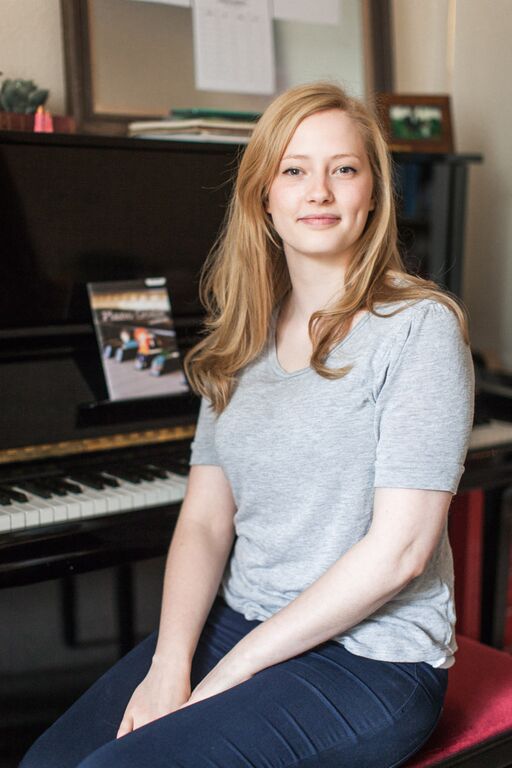 When my lessons are over I look like this. Proud. As. Punch.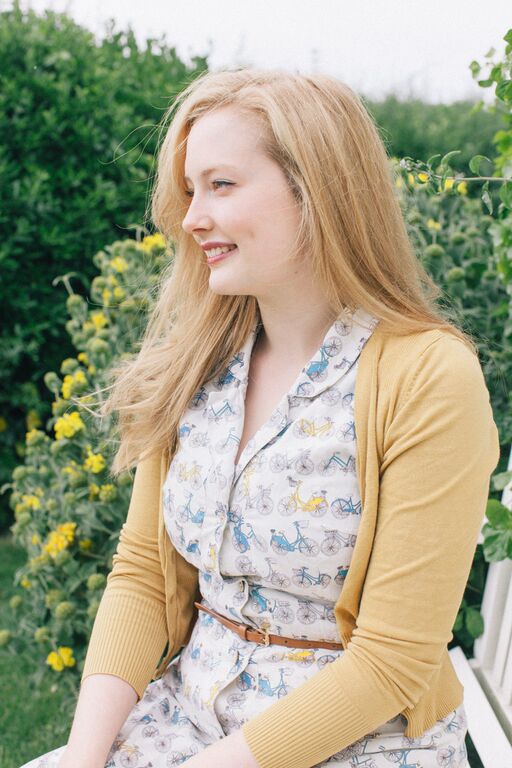 Oh. And when I'm not teaching or playing piano, I spend lots of time staring wistfully out to sea...
If you're interested in piano lessons with me, please don't hesitate to get in touch. Find out more about what I offer here.